Our History
Originally established in Cornwall as a family business, the Oltco story began in 2004, selling and installing non-slip solutions for homes and businesses. Fast forward 15 years, today Oltco is the UK's leading supplier and installer of resin solutions.
We operate on a national scale, helping clients up and down the country transform spaces. However, we stay true to our roots and Oltco's HQ can still be found in our hometown of Newquay, Cornwall.
From the very beginning our Founder and Director, Tom Stringer, has been passionate about offering innovative solutions. After training at Camborne School of Mines as a mining engineer, he began to specialise in non slip floor solutions. This led onto epoxy and polyurethane resin coatings and screeds. Tom soon set his sights on using his technical background and expertise to develop effective, aesthetic and practical resin solutions for both domestic and commercial properties. This passion and innovation runs through the very heart of Oltco.
In 2011, John Pearce joined us as Co-Director, helping to raise the profile of Oltco even further and deliver our services on a national scale.
How Do We Do What We Do
We deliver excellence in all that we do. From the high quality materials used in our innovative solutions, to the outstanding customer experience and aftercare we provide, we are dedicated to offering a premium service which transforms spaces.
We are proud to be an innovator not an imitator. We are committed to staying one step ahead of the curve by developing Oltco's very own in-house blends. These blends are thoroughly tried and tested to ensure that we offer nothing less than the very best products and solutions.
Our confidence in our products enables us to provide our clients with a guarantee of up to 20 years. Plus, our systems are compliant with a range of legislation including DDA (Disability Discrimination Act), SUDS (Sustainable Urban Drainage System) and BS 7976.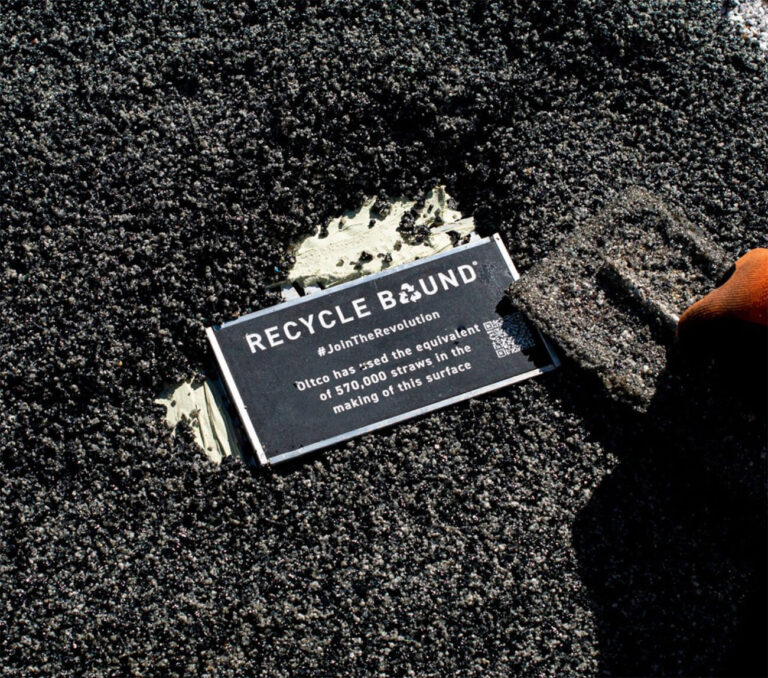 Our Ethos & Standards
Find out all about Oltco, our ethos and the standard of our work in this short film.
Why Choose Oltco?
As the UK's leading resin bound driveway specialist, we're dedicated to providing outstanding service from consultation to completion and beyond. All Oltco customers have the added benefit of outstanding aftercare, ensuring that their Oltco resin bound driveway exceeds expectations for years to come.
Established 2004
20 Year Guarantee
Award-winning Recycle Bound

Outstanding Customer Service

Creative Solutions
Sustainable Surface
Durable & Strong
Fast Installation