About Abergavenny
Delivering premium resin bound driveway solutions across Abergavenny, is Clint Stephenson. Embodying Oltco's company values and customer centric ethos, Clint and his expert team in Abergavenny are dedicated to offering customers top quality finishes combined with an outstanding customer experience.
Working across the region, Oltco's high quality solutions are suitable for everything from stylish hotel pool surrounds and restaurant patio areas through to beautiful resin bound residential driveways and pathways.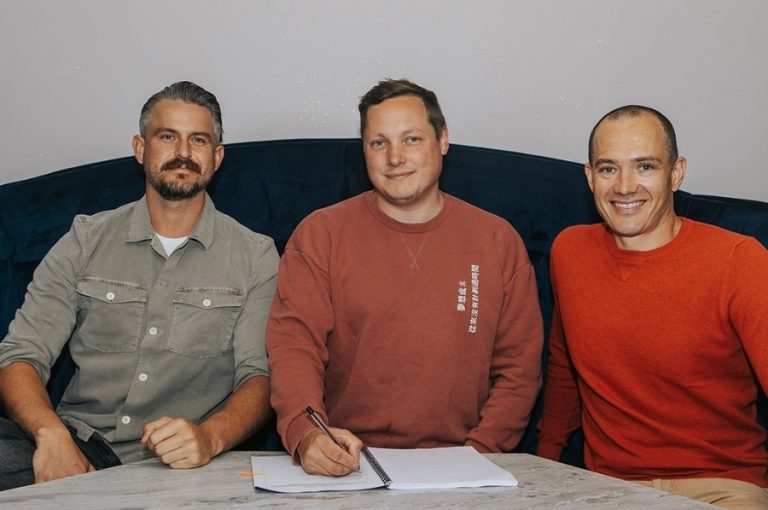 The Oltco Process
Our quick and easy process from your enquiry to aftercare where the Oltco team will look after you and your project.
1
Enquiry
Once you've contacted our team at HQ, a member of staff will ask you a series of questions related to your project and they will then qualify you over the phone.
2
Site Visit
If you are happy with the estimate given by the team, we will send your details to your closest franchise where they will get in touch to arrange a free visit.
3
Installation
After your deposit invoice has been paid, your franchise team will book in your installation. If groundworks are required this will also be booked at the same time.
4
Aftercare
Once your installation has been completed and the final invoice paid, HQ will send out an aftercare pack with your maintenance instructions and warranty document.
Recent National Projects
A collection of our national projects showcasing what we have delivered.
About Clint
Clint is an experienced businessman with extensive knowledge working in the events industry for prestigious clients such as Selfridges and he prides himself on exceeding expectations and delivering a high-quality service.
Clint has a keen eye for detail which aids him well when transforming his customers' outdoor spaces and he has developed an impressive portfolio of stunning resin bound installations.
Clint also heads up Oltco Bristol so his customers can rest assured knowing that their outside space will look amazing for years to come.
Since Clint joined Oltco, he has been leading the way in the network. He has an impressive background and brings to the table a wealth of experience which has benefited him at Oltco. He is committed to delivering first class customer service which is proven by the number of outstanding reviews he receives for both Oltco Bristol and Oltco Abergavenny and we know that he is going to continue achieving great things.
Oltco's Resin Bound Colour Options
With a spectrum of colour options to suit both traditional and contemporary tastes, Oltco is able to create a resin bound driveway solution which perfectly matches your property's individual style.
Ready to get your project
started?
If you'd like to find out more about our products, colour ranges and the other options that we offer, please complete the form on our contact page and your local Oltco team will be in touch.
Get In Touch