About Guildford
Running Oltco Guildford is Paul Steadman who, alongside his highly-skilled team of experts, takes pride in exceeding expectations and delivering a flawless finish on every project.
As an industry-leader, Oltco Guildford uses only the highest quality resin bound solutions to ensure nothing but the best when it comes to transforming outside spaces for customers.
Oltco's resin bound solutions feature a range of benefits including a 20-year guarantee, ensuring every customer has the peace of mind that their new installation will continue looking fresh for years to come. These features include:
SUDS (Sustainable Urban Drainage System) friendly
Extremely hard-wearing
Anti-slip technology
Low maintenance
Reduced weed growth
Wide range of colour options with the possibility to create bespoke patterns and borders
To find out more about Oltco's premium resin bound blends, click here.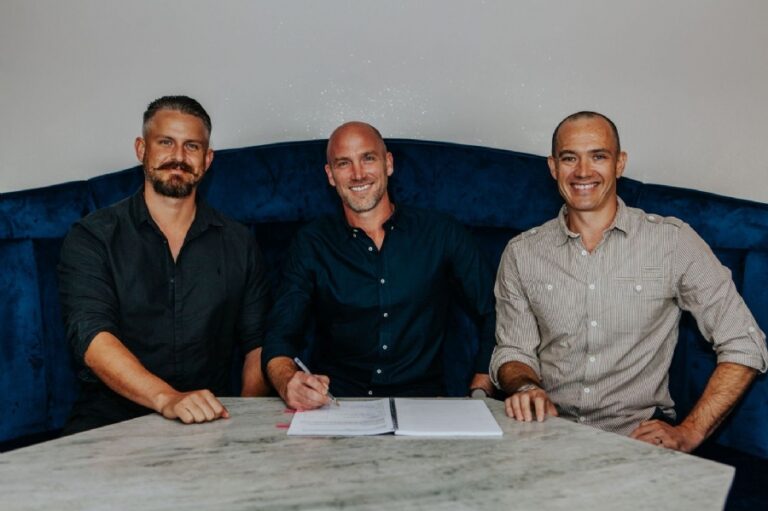 The Oltco Process
Our quick and easy process from your enquiry to aftercare where the Oltco team will look after you and your project.
1
Enquiry
Once you've contacted our team at HQ, a member of staff will ask you a series of questions related to your project and they will then qualify you over the phone.
2
Site Visit
If you are happy with the estimate given by the team, we will send your details to your closest franchise where they will get in touch to arrange a free visit.
3
Installation
After your deposit invoice has been paid, your franchise team will book in your installation. If groundworks are required this will also be booked at the same time.
4
Aftercare
Once your installation has been completed and the final invoice paid, HQ will send out an aftercare pack with your maintenance instructions and warranty document.
Recent Projects
A collection of our projects showcasing what we have delivered.
About Paul
Paul brings with him an extensive set of skills from his past experience in design and marketing within the built environment. The ability to think creatively, and his attention to detail, ensures that Paul has the ideal skills to create outstanding transformations and help his customers to create their dream garden or driveway.
Starting afresh and opening a new chapter in life can be a daunting experience, however Paul felt instantly at ease with the established, and growing support that the Oltco network had to offer. Oltco provides Paul with the stability he was looking for, allowing him to create a strong foundation for his family.
Oltco boasts a great work life balance which really struck a chord with Paul as he was looking to spend more time with his family, whilst also running a successful business of his own.
Paul brings a really interesting set of skills to the Oltco network which really excites us and he adds a fresh perspective to the business. His attention to detail and enthusiasm for getting stuck in is amazing and we are confident that his customers are going to be ecstatic with the finished product.
Oltco's Resin Bound Colour Options
With a spectrum of colour options to suit both traditional and contemporary tastes, Oltco is able to create a resin bound driveway solution which perfectly matches your property's individual style.
Ready to get your project
started?
If you'd like to find out more about our products, colour ranges and the other options that we offer, please complete the form on our contact page and your local Oltco team will be in touch.
Get In Touch